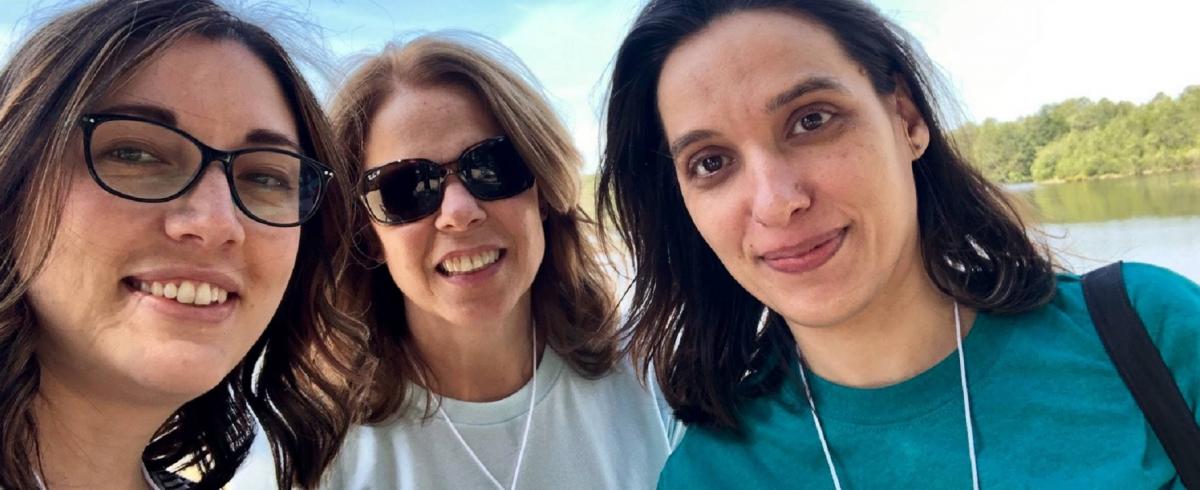 Why Become A Member?
When you are ready to deepen and enrich your spiritual growth through commitment to a spiritual community, join us at Unity of Montclair as a member. You will help sustain a strong, inclusive and diverse spiritual community, united in commitment to themselves and to each other.
Member Benefits
Unity of Montclair Members can...
Vote at all Unity of Montclair Town Hall and Annual Meetings - Non-members can attend, but cannot vote
Vote in Board of Trustee elections
Vote on major decisions as presented by the Board
Receive monthly prayer calls from our Prayer Chaplains
Serve on the Board of Trustees
Serve as Celebration Assistants
Become Prayer Chaplains
Become Licensed Unity Teachers
Member Commitment
A Unity of Montclair Member commits to...
Pursue their own spiritual path, as they see fit
Tithe their time, talent or treasure, as they are able
How do I become a member?
The simple requirements:
Attend Unity of Montclair for a minimum of six months

Lessons in Truth or Metaphysics I (offered throughout the year)

Attend a church orientation session. Check with our office for the next scheduled session.

Children under 18 can become members, but are not allowed to vote until they are 18
If you are not ready to become a member, we respect your current path, and we are so glad you are on it with us! We are an open and welcoming community, and encourage you to keep coming to church services, and classes,and to tithe your time, talent and treasure. Whether a member or a friend, you are this church!
For more information about becoming a Member of Unity of Montclair, please contact the Church at (973) 746-8417 or admin@unityofmontclair.org