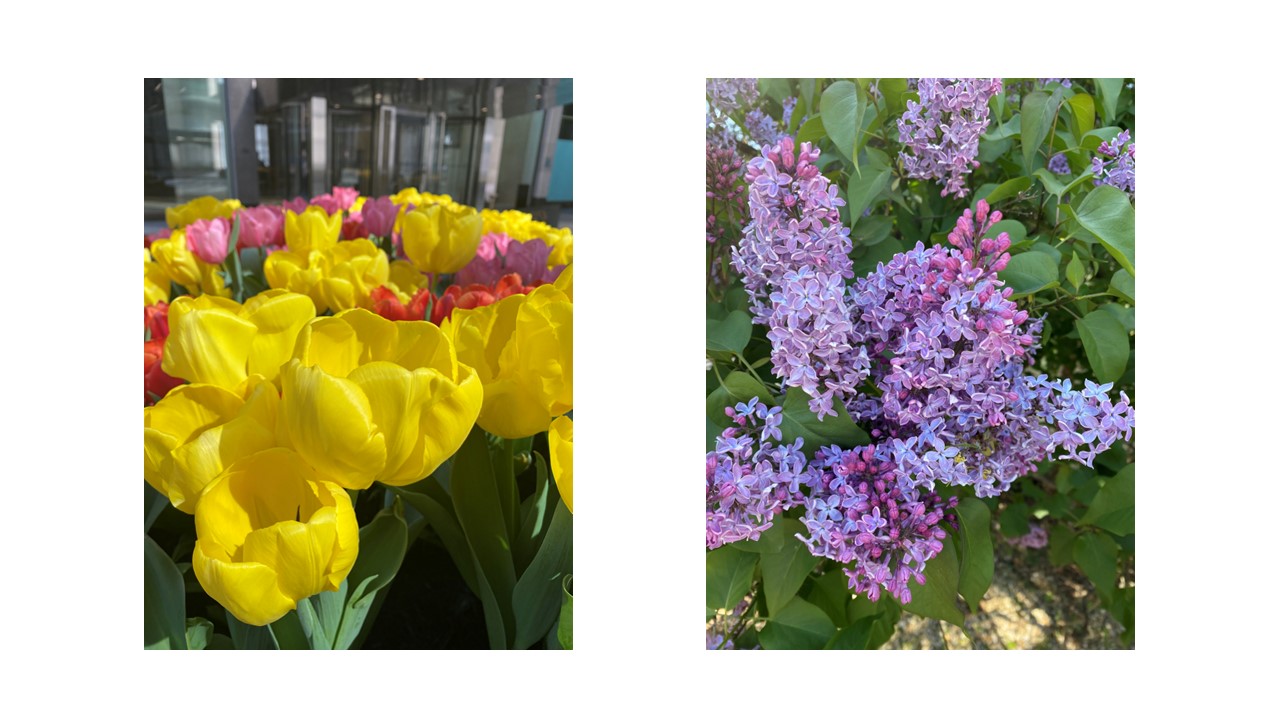 Ask the Lord for rain in the springtime;
    it is the Lord who sends the thunderstorms.
He gives showers of rain to all people,
    and plants of the field to everyone.
Zachariah 10:1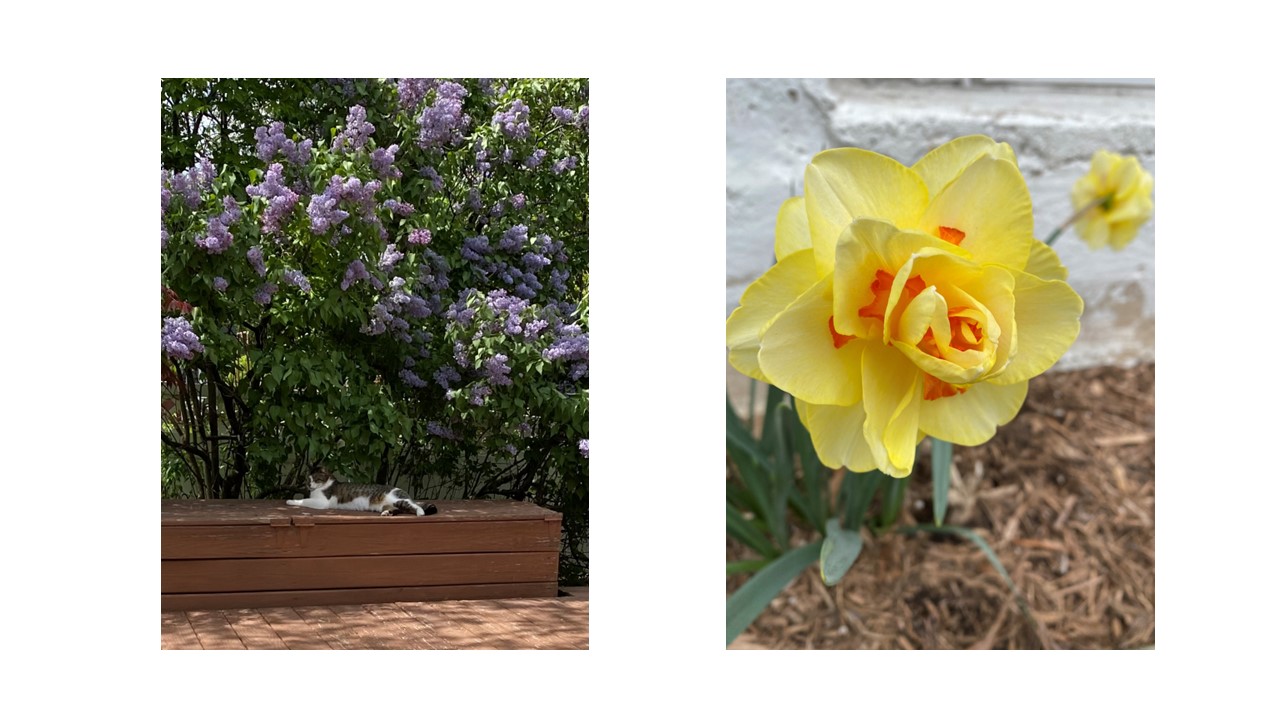 The Christ spirit within me renews and revitalizes my mind, body, and emotions. I am whole, well, and free.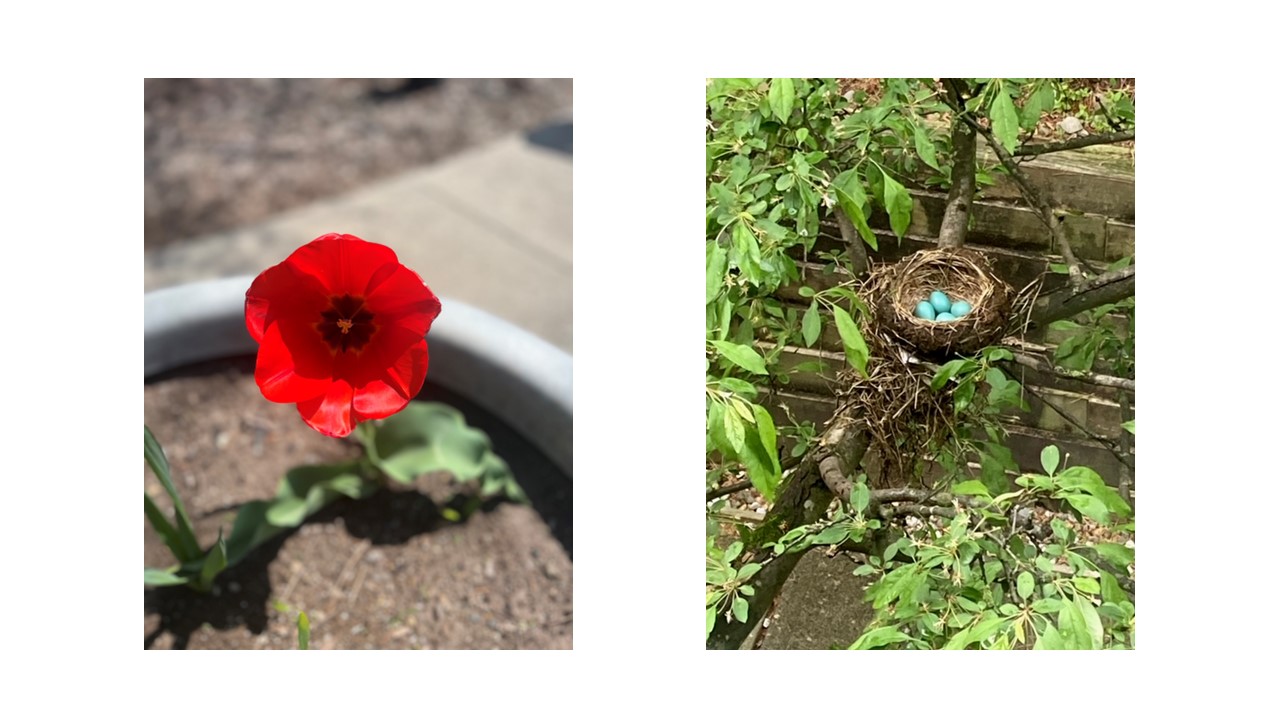 Then God said, "Let the land produce vegetation: seed-bearing plants and
trees on the land that bear fruit with seed in it, according to their various kinds." And it was so.
Genesis 1:11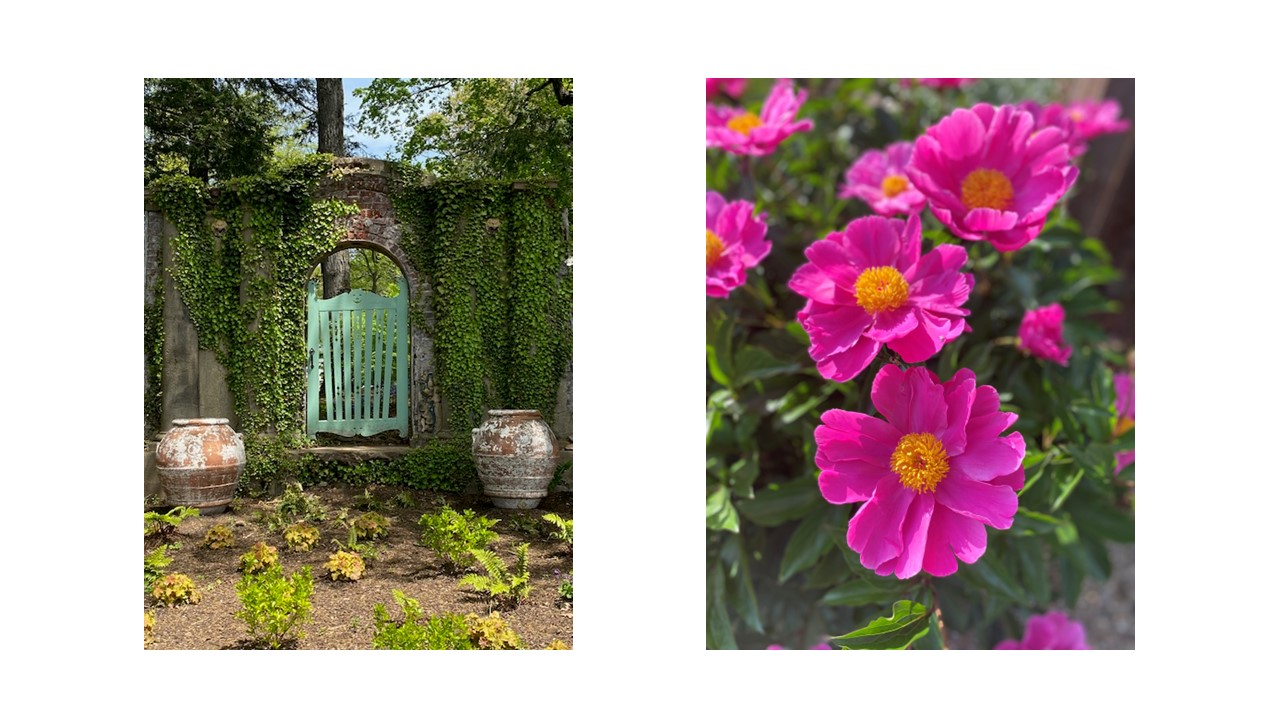 As life springs forth in the natural world, my inner world blossoms.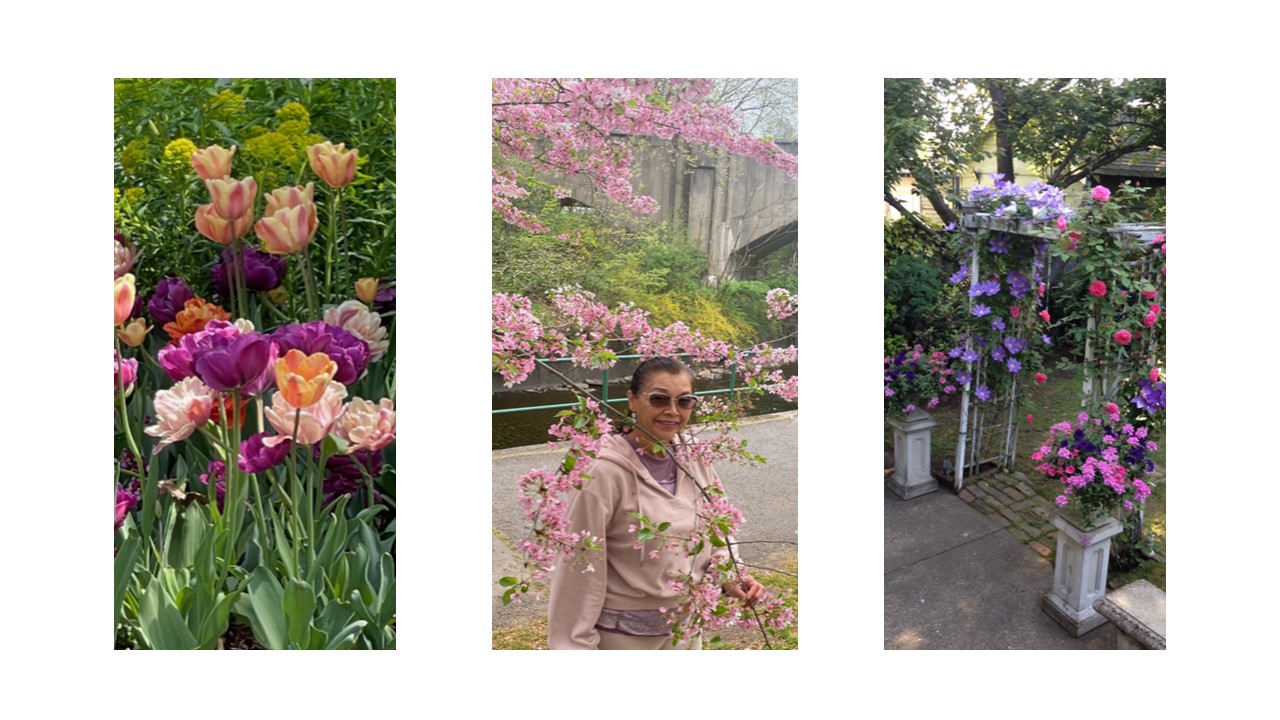 There is springtime in my soul today.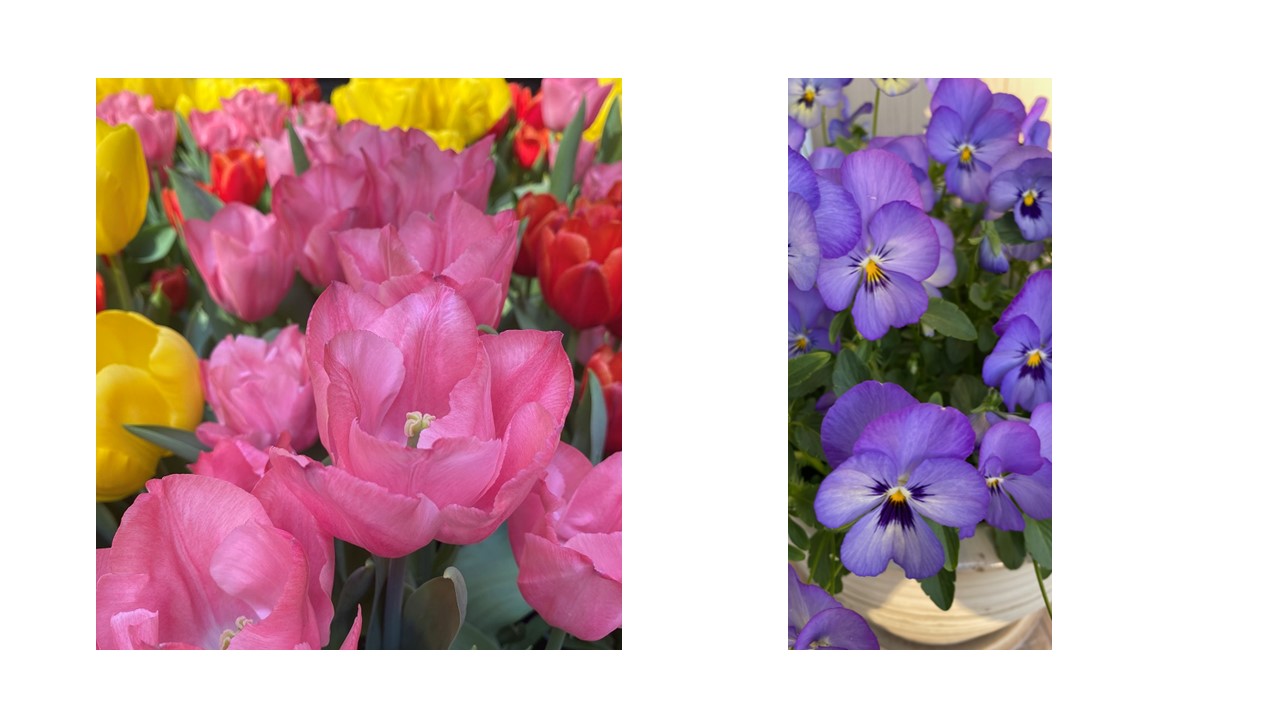 My Creator is continually renewing me with life.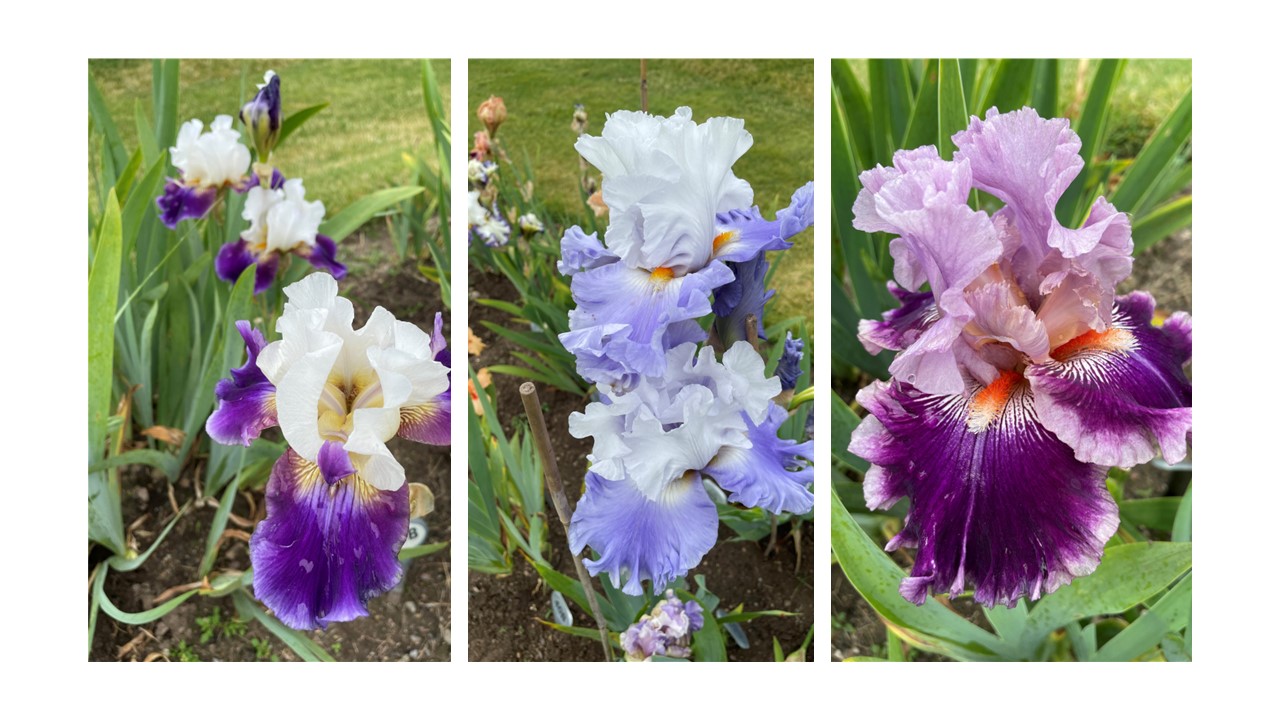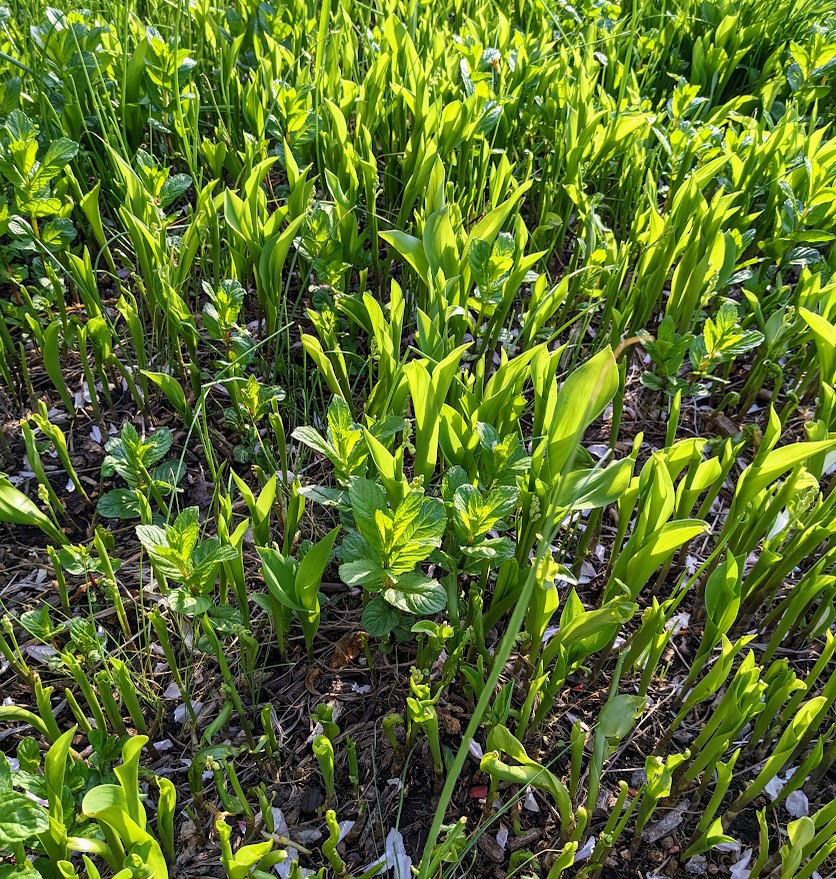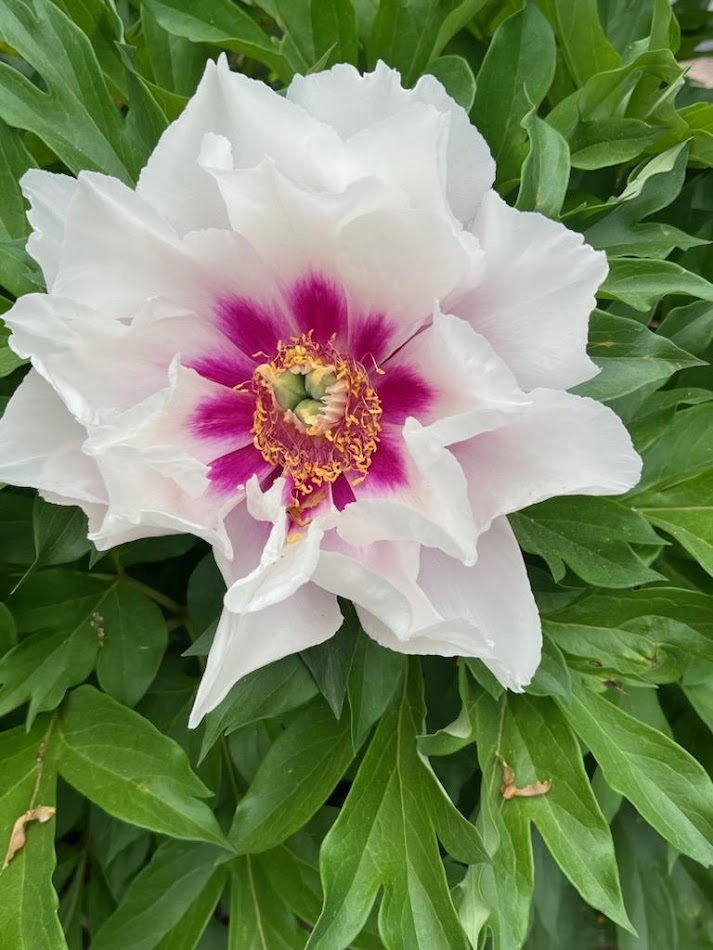 Thank you
Jay
Norma
Ginny
Kim
Inger
Bruce
for your contributions
to this page
All nonbiblical quotes are from Daily Word Messages